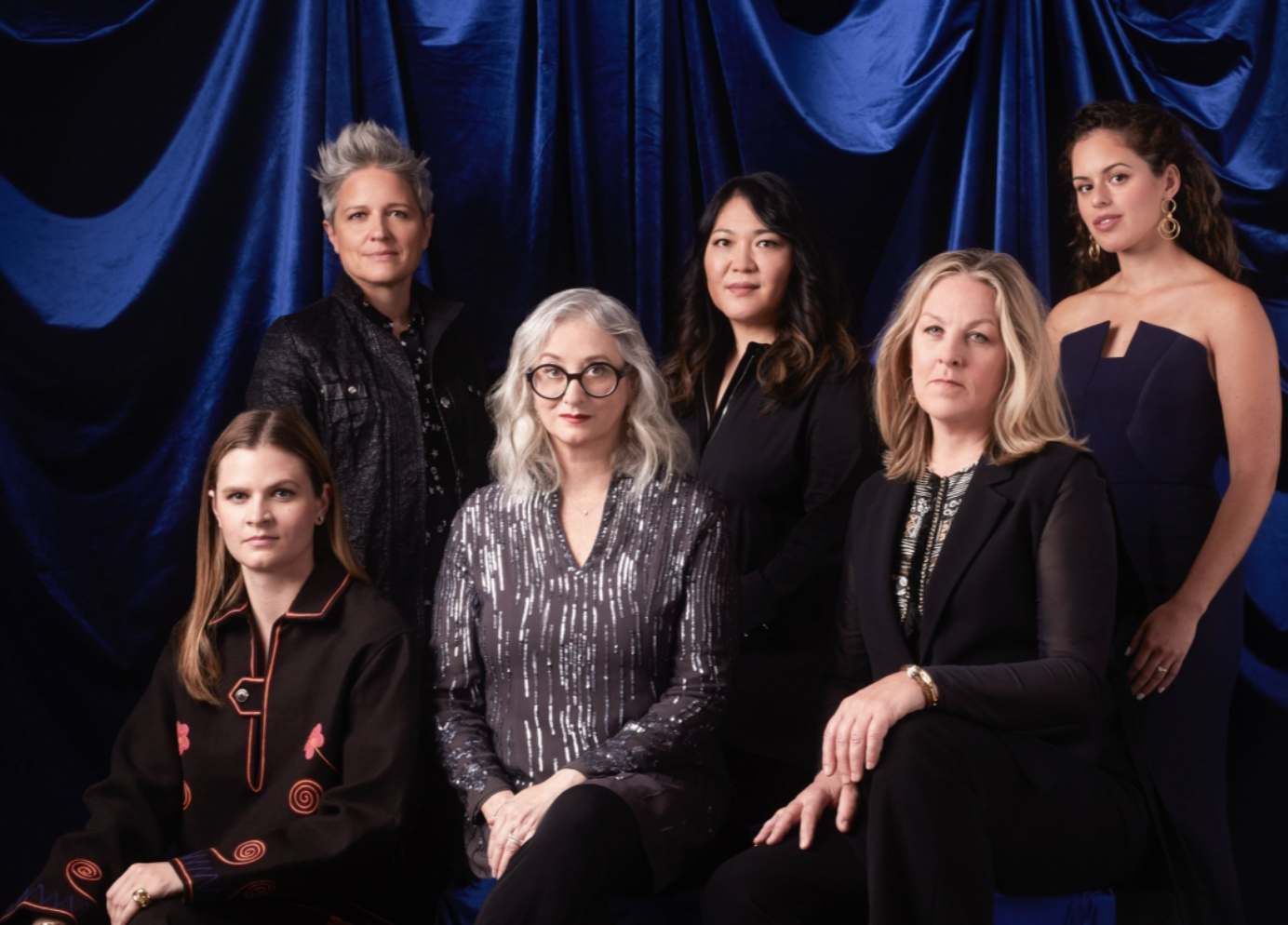 Artemis at Ravenscroft Center for the Performing Arts
It is a blockbuster finale – so great, in fact, that one concert won't cover it. Artemis, a killer supergroup of six of the most acclaimed musicians in modern jazz from all over the world, known for their cosmopolitan, sleek, rhythm-forward sound, help Ravenscroft close out its jazz-concert season with an unprecedented two shows that promise to be epic.
Any of the band members performing alone would make a splendid evening. But put bassist Noriko Ueda, clarinetist Anat Cohen, tenor saxophonist Nicole Glover, pianist and musical director Renee Rosnes, drummer Allison Miller and trumpeter Ingrid Jensen together onstage and the result is beyond comprehension.
Rosnes initially got the group together for a European festival tour. She selected musicians she respected and wanted to make music with. After they'd performed together, it was obvious that they had created brilliance with their chemistry. Each of them is a unique character, which creates versatility, making their music fascinating. They reflect the Greek goddess Artemis – an explorer, torch bringer, protector of young children and goddess of the hunt – for whom they are named. The band's debut album on Blue Note Records is a superb nine-song set that features material composed and/or arranged by each of the band's six instrumentalists.