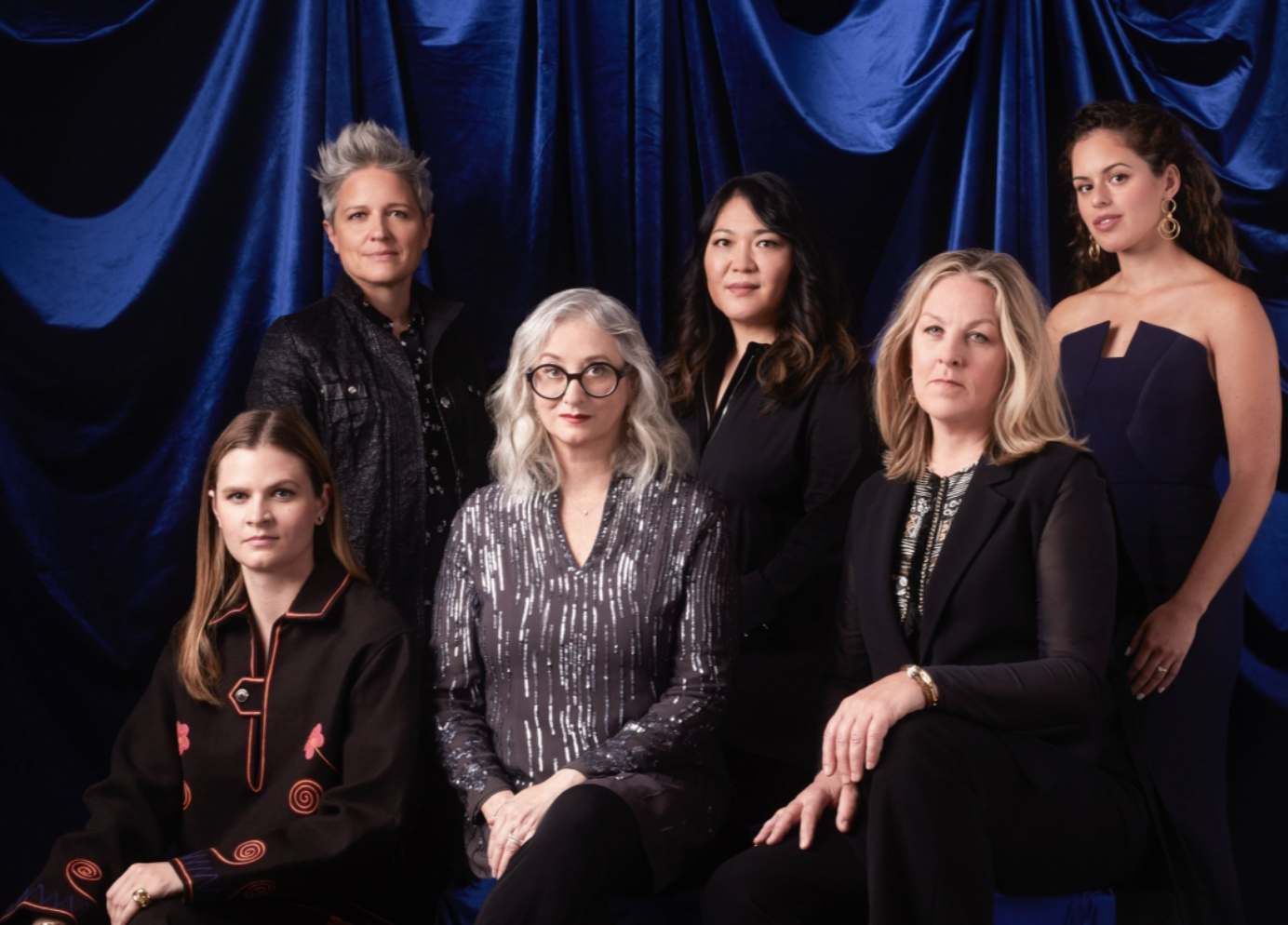 Artemis at Princeton University Jazz Festival
The brainchild of pianist and composer Renee Rosnes, Artemis is a powerful ensemble of modern masters. Named for the Greek goddess of the hunt, the multinational, multigenerational band was founded in 2017 under the banner of International Women's Day. Artemis' performance at the 2018 Newport Jazz Festival was so dynamic, Blue Note Records President Don Was signed the group to the label. Tour dates across Europe and North America followed, including performances at such iconic stages as Carnegie Hall, the Kennedy Center for the Performing Arts, SFJAZZ, Chicago Orchestra Hall, as well as at the Detroit Jazz Festival, Saratoga Jazz Festival, and the Monterey Jazz Festival among others. Artemis has been featured on the cover of DownBeat, in Vanity Fair, on NPR's Jazz Night in America. Their eponymously titled debut album contained a superb nine song set and was released in 2020. The recording was described by NPR as "a killer line-up of players who hail from all over the world…they all converge on this extremely cosmopolitan, sleek, rhythm-forward, modern sound." Artemis will deliver their second album in Spring 2023. Each member of the band is a virtuoso player, composer and bandleader and the group's repertoire reflects each individual's sound. From original music to mind-bending arrangements of eclectic material, Artemis performs with power, passion, and high-wire intensity.
Throughout its eight-decade history, Blue Note Records has been celebrated as a home for the leading voices in jazz. The label continued that tradition with the release of the self-titled debut from ARTEMIS, a supergroup initially comprising of seven of the most acclaimed musicians in modern jazz. Featuring pianist and musical director Renee Rosnes, tenor saxophonist Melissa Aldana, clarinetist Anat Cohen, trumpeter Ingrid Jensen, bassist Noriko Ueda, drummer Allison Miller, and featured vocalist Cécile McLorin Salvant, ARTEMIS conjured a powerful collective voice from this septet of visionary bandleaders and composers.
The band initially assembled at Rosnes' behest for a European festival tour three years ago. "I chose musicians whom I respected and wanted to make music with," the pianist says, "and after performing together, I realized that we had a brilliant chemistry and so we decided to explore the possibilities of what might develop over time. That's how ARTEMIS was born."
The group is distinctive not only for bringing together singular artists, each renowned for their own remarkable solo careers; but for its multi-generational and globe-spanning line-up. Despite its relatively brief existence, ARTEMIS has been featured in Vanity Fair and on NPR's Jazz Night in America, and has performed on some of the country's most iconic stages, from Carnegie Hall, the Kennedy Center for the Performing Arts, the Tisch Center for the Arts to the Newport Jazz Festival.
ARTEMIS is now comprised of pianist Renee Rosnes, trumpeter Ingrid Jensen, newcomers tenor saxophonist Nicole Glover and alto saxophonist/flutist Alexa Tarantino, as well as original members bassist Noriko Ueda and drummer Allison Miller.